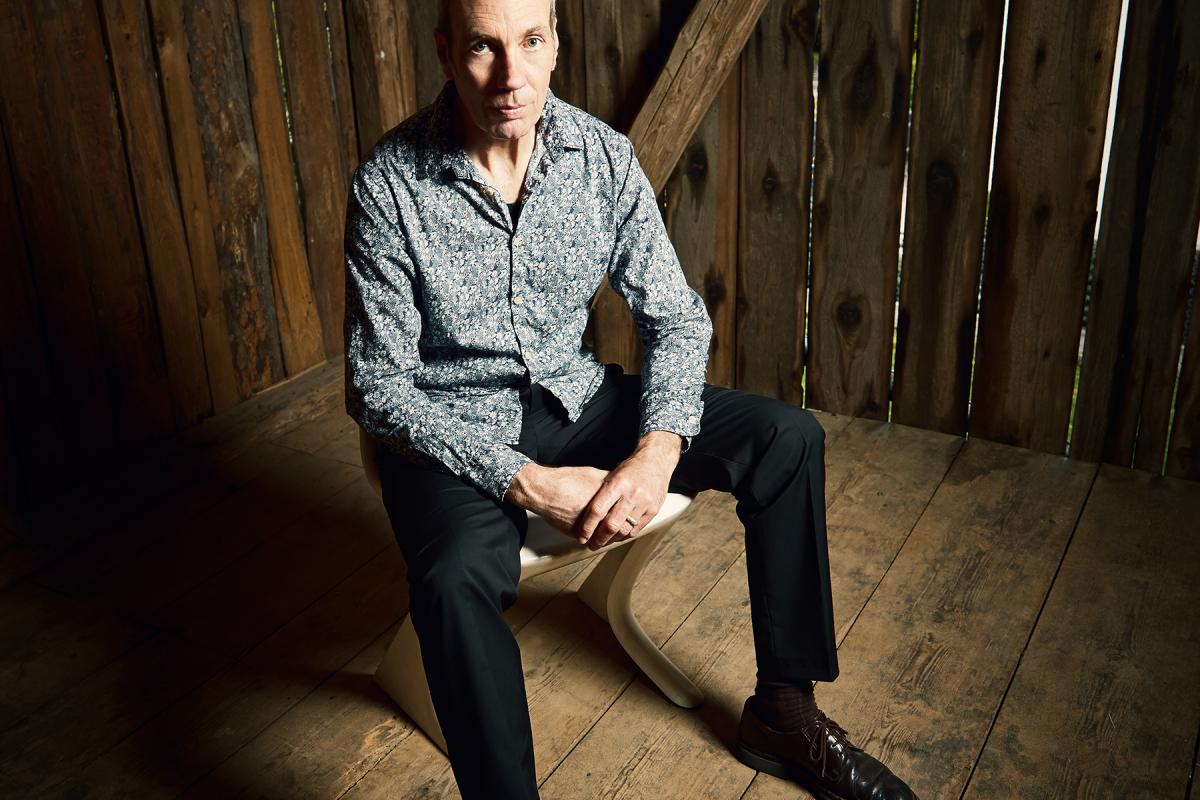 Chris Cacavas is an American singer-songwriter who has been living in Germany for quite while now. He was one of the founding members of Green on Red, played shortly with Giant Sand and is currently the keyboard player of The Dream Syndicate. During his solo concerts, he usually accompanies his songs on keyboards and mouth harp.
Although success with the masses has proven elusive so far, Cacavas has recorded more than ten albums, most of whom have been self-released. His most recent one is 'Burn the maps' from 2020, another collection of beautiful songs just waiting for a Belgian audience.
Bookings for: Belgium.