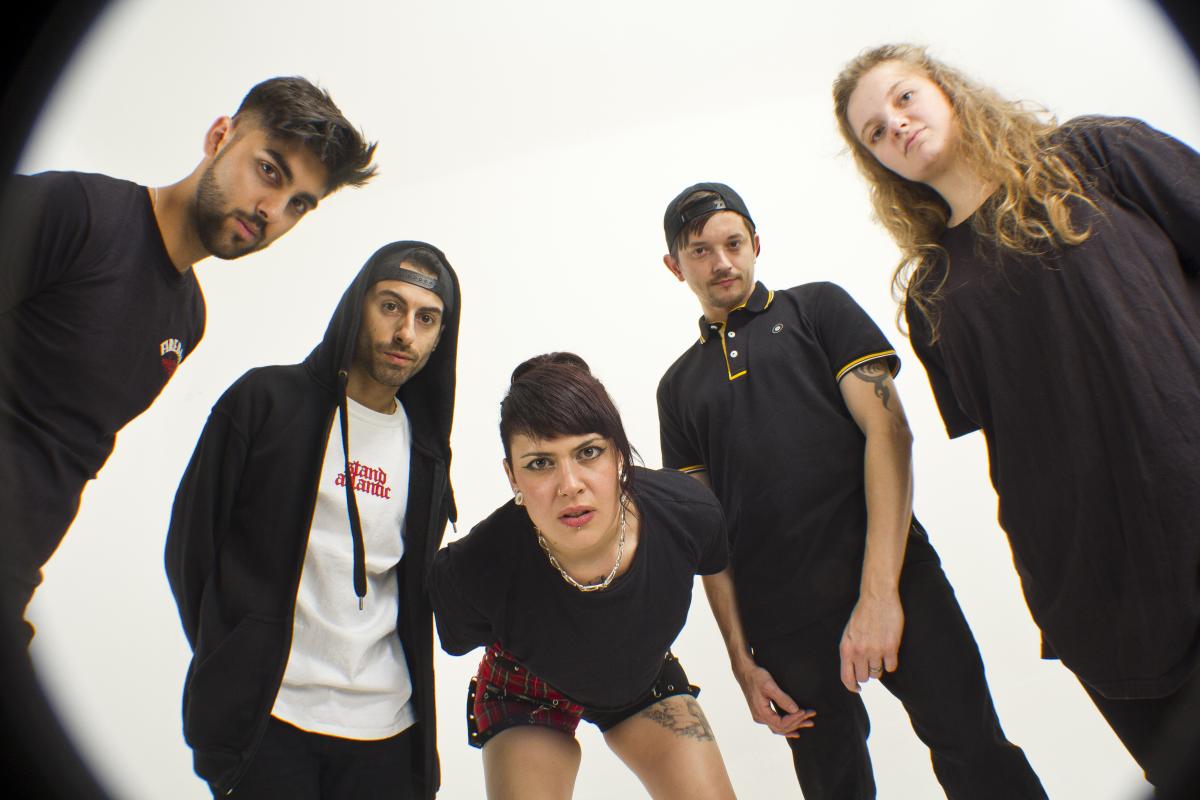 UK-based alternative band featuring Millie's unique voice, both angry and soulful but always beautiful, and a mixture of ska, punk and other styles that will keep you dancing. Since their inception in 2015, the band have released two EP's, before finally releasing their long-awaited debut album 'Telling truths, breaking ties' to wide critical acclaim in 2020. Having already played several major festivals in the UK, they are now ready to confront Belgium with their addictive live performances. This is the proof there is a new generation out there, just waiting to be discovered.
Bookings for: Belgium
For bookings in the "United" Kingdom click here.