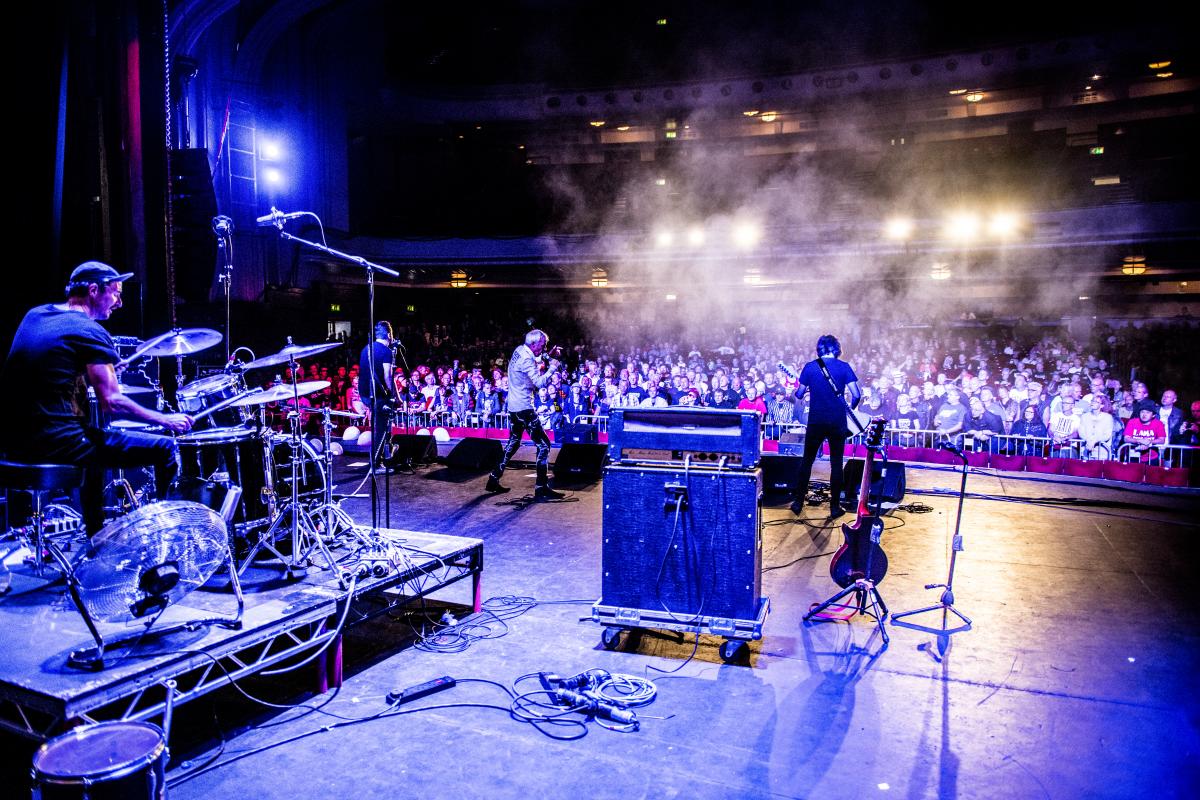 Occasionally, TV Smith and his backing band The Bored Teenagers (see their page) play an exclusive live set consisting of the best songs TV's former band The Adverts had released during their brief existence between 1976 and 1979. The setlist is basically a selection of songs taken from their albums 'Crossing the red sea with The Adverts' and 'Cast of Thousands' and from the seven singles they released during that same period.
The songs still sound as refreshing and relevant as they did back then and the band really know how to transmit the energy of the era for which they were originally written. This is the perfect introduction for all those millions of people who never had the chance to visit legendary clubs like the Roxy or the 100 Club in 1977.
Bookings for: Belgium
For bookings in the rest of Europe click here.
(Photo: Chris Hill)