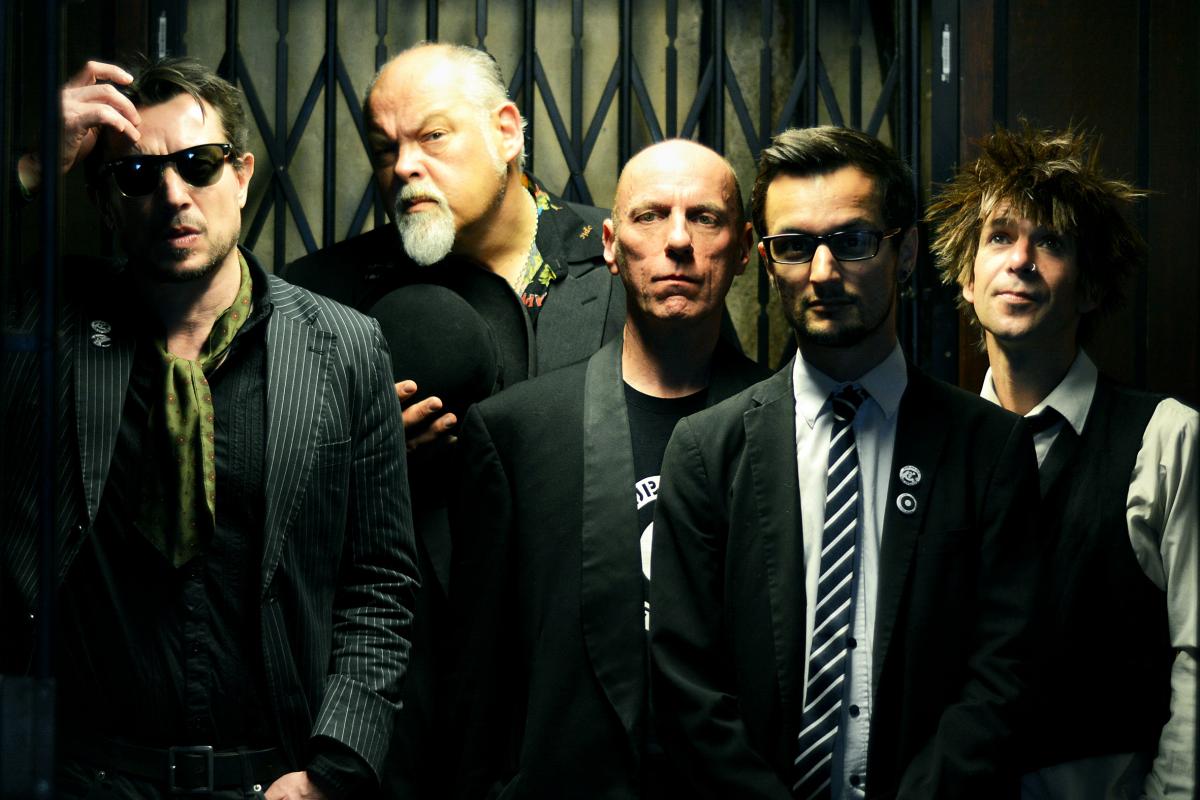 The Cravats is a band with a cult status, a description that is invetably associated with a lack of smash hits for the masses. Live, they are simply irresistible and harrowing. The band combines a tight bass, a punky guitar and a nervous drum with a chaotic saxophone, balancing on the edge of jazz, and a convincing voice. Their excentricity is not a gimmick, but authentic and creative.
The outpout of the band is as unpredictable as their song structures. Between 1978 and 1985, they released a lot of music on legendary labels as Crass Records or Small Wonder Records, after which they stayed clear of recording studios for several decades. A few years ago, they totally re-invented themselves and since they have released two totally original albums, 'Dustbin of Sound' in 2017 en 'Hoorahland' in 2020.
Notorious music fanatics Jello Biafra, Henry Rollins, Steve Albini and Mike Patton have been inspired by them and that's actually worth more than reaching the top of the charts.
Bookings for: Belgium