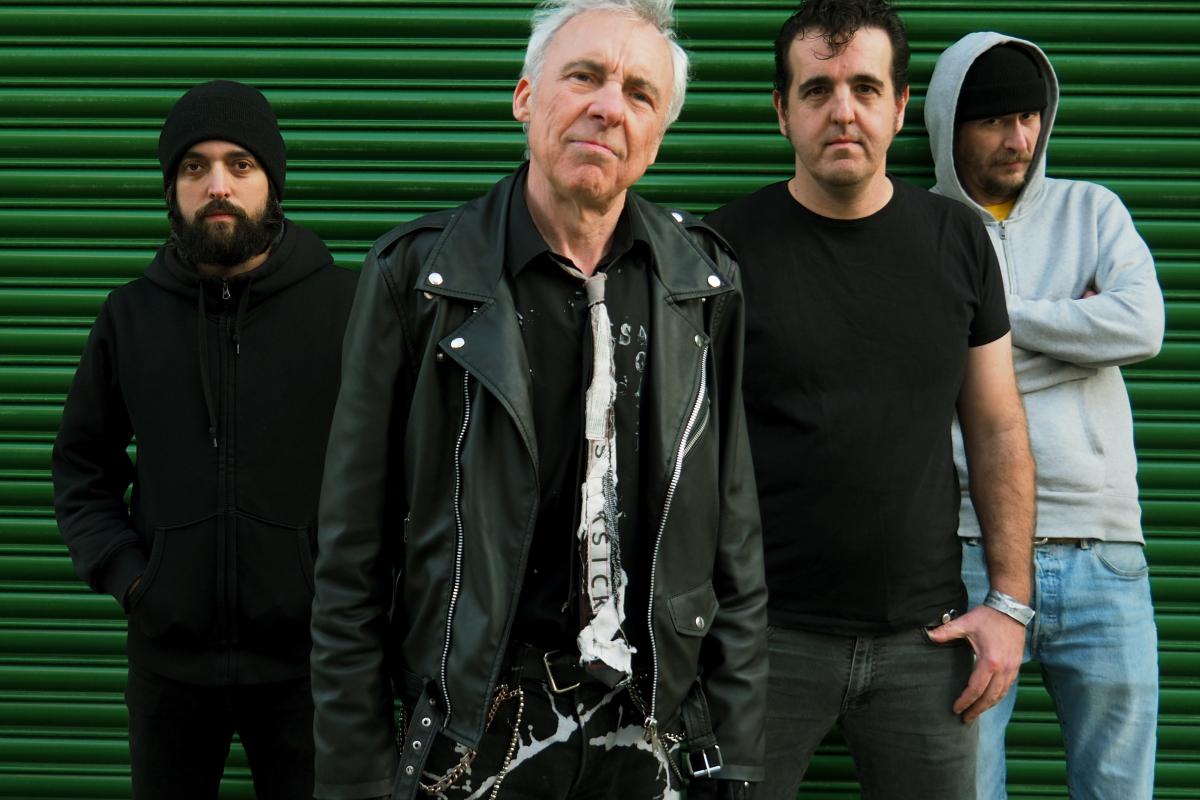 Although he usually performs solo (see his page), TV Smith also performs regularly with a backing band, The Bored Teenagers. Together, they delve into the impressive quantity of songs he has written since 1976, both for The Adverts and as a solo artist.
All members of The Bored Teenagers also play together as members of their own band,which means they are perfectly adjusted to eachother and have enough experience to deliver all songs on the setlist with the same fire and conviction.
Bookings for: Belgium
For bookings in the rest of Europe click here.